Union attacks ABC for "serious cultural problem" of underpayment of staff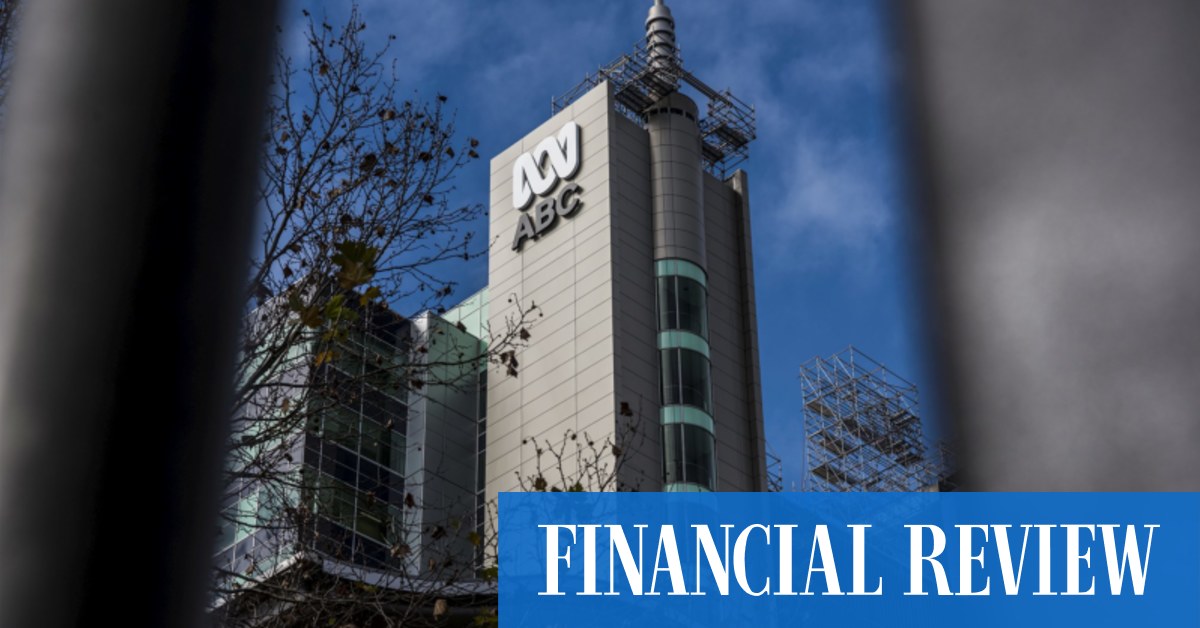 "It is extremely disappointing and unacceptable that this underpayment has occurred," said CPSU ABC section secretary Sinddy Ealy.
"The evidence clearly shows that ABC's underpayment is not just a compliance issue, it reflects a serious cultural issue within the organization, especially in the news and television areas where we know that most underpayments occur.
"There is constant pressure on ABC staff to do more with less. It's time for the organization to stop going around in circles – it needs to curb the bad management practices that cause these problems and hold individual managers to account for doing the wrong thing.
"CBA funding pressures do not relieve CBA management of their obligation to comply with the law," Ms. Ealy said.
In June of last year, the ABC agreed to pay a record-breaking "contrition payment" of $ 600,000 and reimburse hundreds of employees, including cameramen, makeup artists, graphic designers, production managers. , directors, producers, journalists and presenters after underpaying them more than $ 12 million over six years.
The CBA said it is implementing a new record keeping, leave management and registration system to improve its compliance with employee payment requirements.
He said he was liaising with the Fair Labor Ombudsman, CPSU and Media Entertainment & Arts Alliance to review the measurements.
The MEAA has been approached for comment.