(TYME) – Tyme stock trades higher on pipeline update after strategic review, fourth quarter results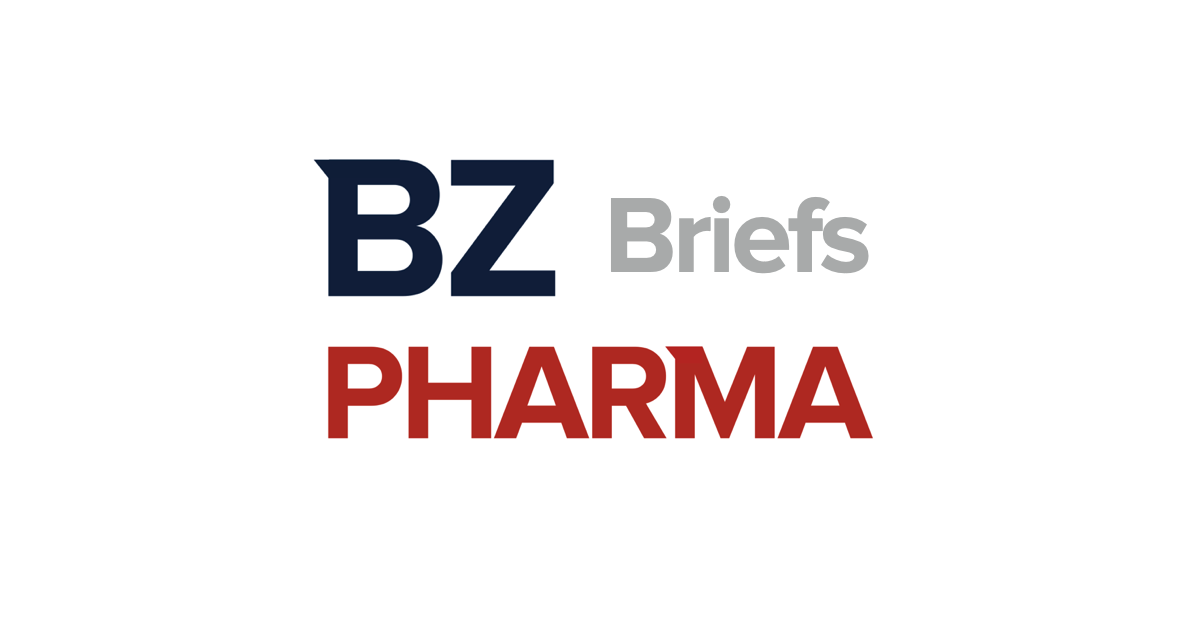 Tyme Technologies Inc (NASDAQ: TYME) announced a breast cancer trial with Georgetown University named OASIS. Registration is expected to begin in the third quarter of 2021.
Investigator-initiated, open-label, phase 2 trial will assess the efficacy and safety of SM-88 for metastatic breast cancer with positive hormone receptors and human epidermal growth factor 2 (HR + / HER2-) receptors after treatment with a CDK4 / 6 inhibitor.
This trial is a two-step trial, initially involving 30 patients, spanning up to 50 patients without standard disease-modifying therapies. The primary endpoint is tumor response.
Following the strategic review, Tyme also decided to discontinue the TYME-88-Panc (part 2) clinical trial evaluating SM-88 as a third-line treatment in pancreatic cancer.
Precision Promise, the Pancreatic Cancer Network-sponsored trial evaluating SM-88 as a second-line treatment, will continue, the company said.
The company also strengthened its management by appointing Jan M. Van Tornout as Interim Chief Medical Officer and Frank Porfido as Chief Financial Officer.
In the fourth quarter ended March 31, the company had approximately $ 107.5 million in cash and cash equivalents.
TYME currently expects its quarterly cash consumption rate to range from $ 6.0 to $ 8.0 million per quarter in fiscal 2022.
Price action: TYME shares are up 5.03% to $ 1.67 during the pre-market session last check Friday.