Physical activity lowers the risk of heart attack | Community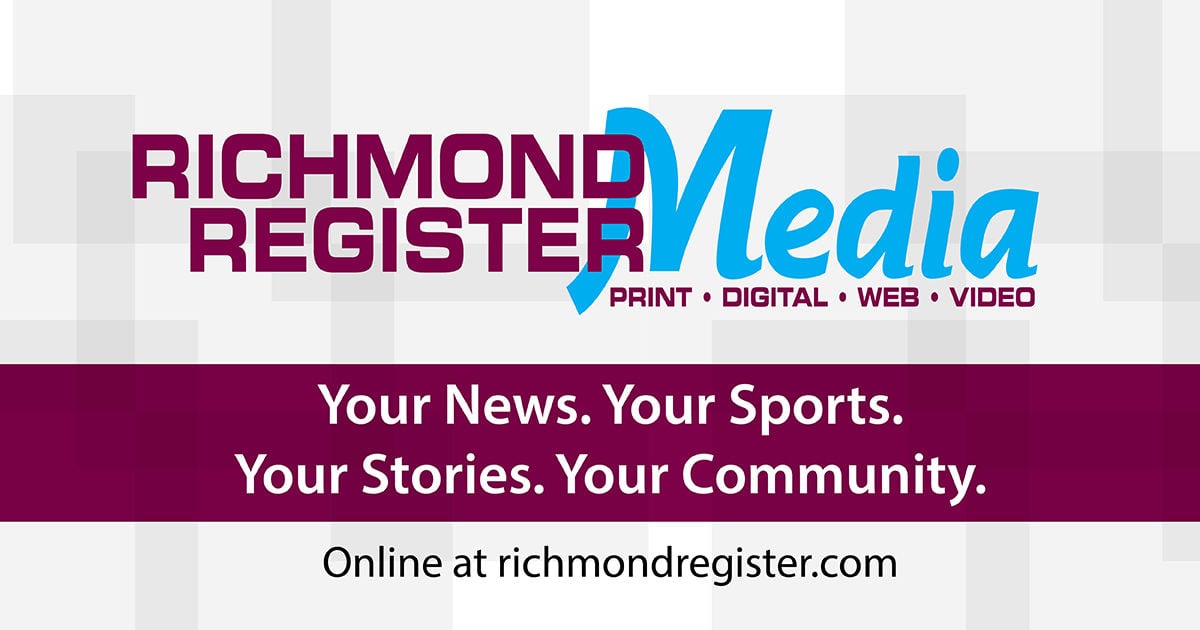 A heart attack occurs when a coronary artery is blocked.
A clot is most often the cause, reducing or cutting off the flow of blood and oxygen to the heart. If the blocked coronary artery supplies a large part of the heart muscle, death can occur within minutes.
Secondary artery blockages can lead to angina (chest pain) or a non-fatal heart attack.
People who participate in regular physical activity are half the risk of having a first heart attack than those who are sedentary. There can be many reasons for this, including less atherosclerosis (blocked arteries), larger arteries diameter, and less risk of clots forming.
Inside the heart itself, many small blood vessels extend from the major coronary arteries, each of which supplies the heart muscle with blood.
Active people are likely to have a higher blood carrying capacity in these vessels, possibly because the vessels are larger and more elastic. An active person can also have a more abundant distribution of arteries in the heart muscle, resulting in higher blood flow.
In fact, some research has shown that physical activity can promote the growth of additional blood vessels. These extra blood vessels are thought to open to provide the heart with the necessary blood and oxygen when the oxygen supply is decreased, such as in the case of a heart attack.
This extra blood flow from extra blood vessels is known as coronary collateral circulation.
It is believed that improving coronary collateral circulation offers protection against a heart attack because a larger artery needs more atherosclerosis to block it.
In some cases, coronary collateral circulation can lessen the effects of a heart attack because these extra blood vessels can take over from regular blood vessels. The bottom line is that regular physical activity can not only reduce the risk of a heart attack, but also reduce the serious effects of a heart attack on the heart itself.