Market calm falters | Notice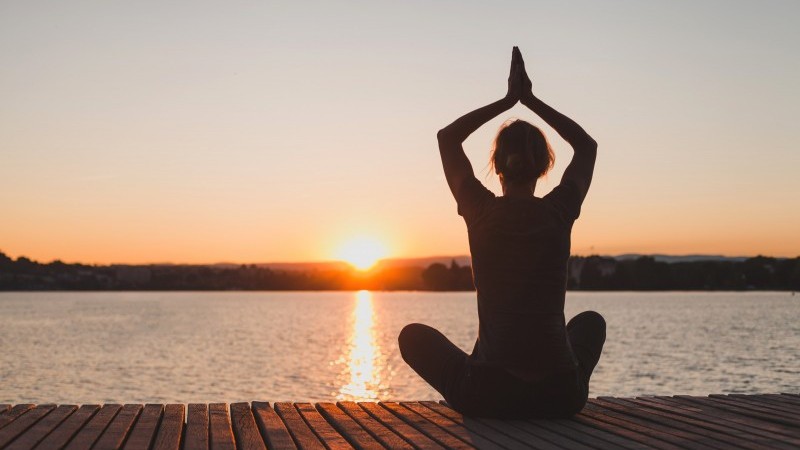 Asian markets generally take the lead over global markets, but in recent weeks this direction has been almost undetectable. However, the global market environment remained slightly risky for a second day yesterday, with the NASDAQ stock index down about one percent (not so much the S & P500). The main driver of this development seems to have been a very strong ADP employment report. That rose to 978K – roughly the same number forecasters expected for the payroll last month when it actually stood at 266K.
A few years ago, when I was doing the work of the US economy (which my colleague James Knightley took over and dramatically improved!), I viewed ADP as a better "cleaner" measure of what was really going on in the world. the labor market than the payroll itself. Indeed, the number of non-farm wages is a) only a survey b) subject to curious seasonal adjustments 3) subject to other strange adjustments such as the births / deaths model for businesses and 4) affected by weather conditions abnormalities, such as hurricanes, heavy snow, etc., which means that the end result may differ significantly from what actually happens in the real world. The ADP is still a bit disrupted by statisticians, but it is the real payroll management company for about 70% of private sector jobs in the United States, and as such could more reasonably be seen as the "true number of payroll".
So, in my opinion, we don't need to wait for wages, although the market is still a huge fan of it.
The other market reaction to the ADP result was the rise in bond yields. The 10-year US Treasury yield has now climbed back above 1.6% to 1.625%, and this appears to be mainly a real return effect based on stronger job expectations than an effect of expectations of jobs. inflation, with the 10-year breakeven point remaining around 2.45%. But you shouldn't rule out more equilibrium rate movement. Yesterday's ISM Services Index showed that the Prices Paid Index was up to a very foamy level of 80.6 – and that will largely be an indicator of wage cost. In addition, we had some intriguing figures on unit labor costs which were also up sharply during the quarter, which could also point in the direction of higher labor costs.
Unsurprisingly, with higher bond yields, we saw some strength in the US Dollar, with EURUSD falling back to 1.2130 and the Asian currency pack mostly weaker against the US Dollar. Can we count on the payroll to validate the ADP index and give new impetus to the markets in this direction? Not at all. But it's the least worst indicator we have, so shows the balance of risks.