Don Paul: The heat is not over yet with western New York | Weather situation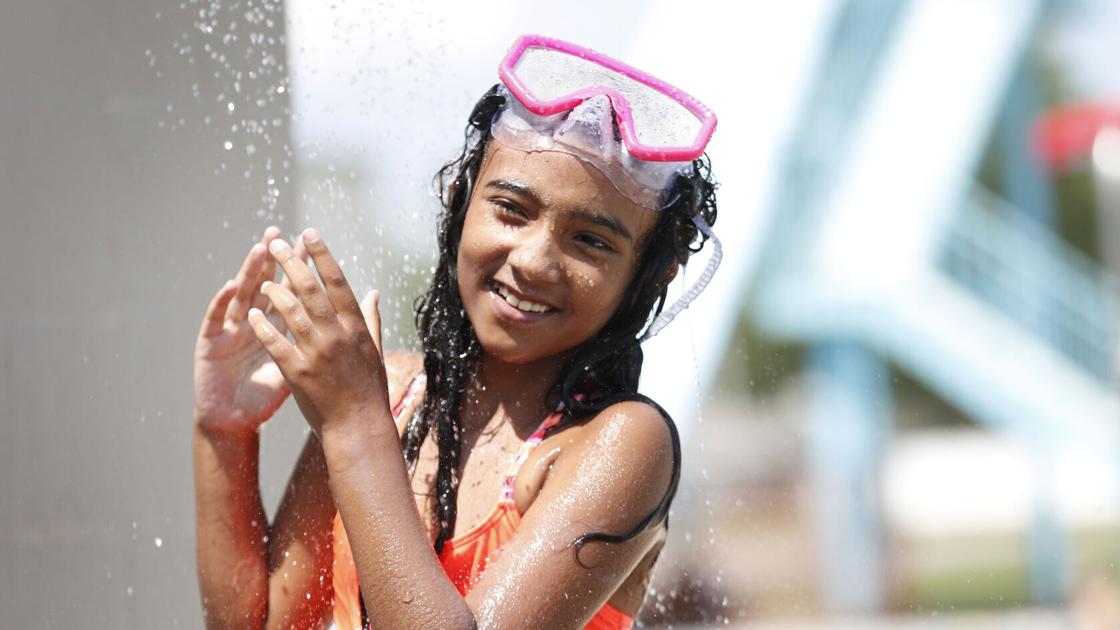 As I mentioned on WIVB on Tuesday night, the warmth of Lake Erie (now up to 75 degrees in Buffalo, or 2 degrees above average) would provide additional fuel for the disturbances passing through the area, and the weather. Wednesday morning's violent demonstrated my point.
A 62 mph gust was measured at the Dunkirk Lighthouse shortly after 6 a.m., and around 6.30 a.m. a roof was blown from a house 4 miles northeast of Angola over the lake, as well. as reports of damage to the scattered trees of Alden, Gowanda and a 61 mph Rafale 3 miles south of Buffalo at the harbor.
A heat advisory will end on Wednesday night in western New York City, but there is no magical relief coming as it expires.
Rest assured, it will still be hot and humid until Friday, when a cold front finally pushes excess heat and humidity eastward.
Until then, there will be a continued marginal risk of a few series of strong to severe thunderstorms, with destructive winds the main threat if severe storms reappear later in the day and into the night. Since last night's patterns didn't resolve the convective system that hit well early today at all, it gives me pause for relying too heavily on the patterns for timing and placement of the storms. In the meantime, the Storm Prediction Center has our region at marginal risk today and tonight, with much greater risk to our west in the improved area.