Another Voice: Washington must defend New York manufacturers | Opinion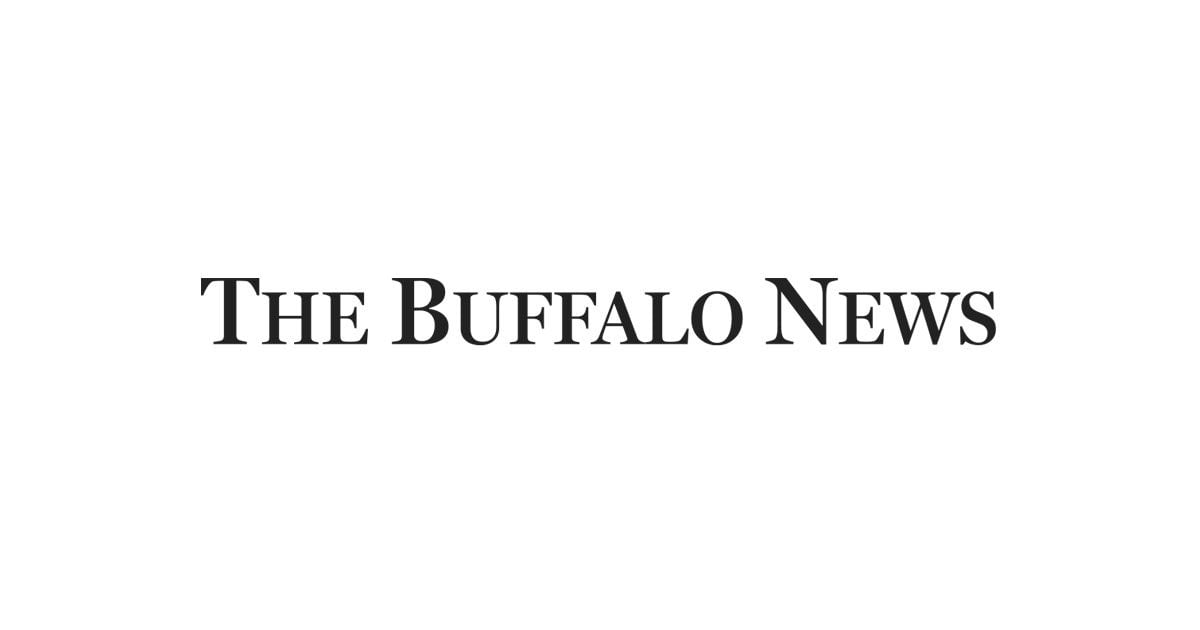 In 2005, my business partner and I started Sherrill Manufacturing. We wanted to establish a manufacturing company in upstate New York that could provide good jobs to our community. To do this, we bought a factory that once made cutlery, but had moved production overseas.
Today our business is thriving, with more than 65 employees and tens of thousands of customers across the country. In fact, we are the only remaining cutlery producer in the United States.
Unfortunately, our biggest challenge is China. The Chinese government heavily subsidizes its industries, especially stainless steel which goes into making tableware. For example, subsidized, government-owned stainless steel mills can sell raw materials to their own cutlery companies at about half the world market price.
In 2018, the United States imposed tariffs on steel imports. This provided support to the raw material side of the US steel industry. However, this still leaves all manufacturers who use steel, including cutlery, at the mercy of aggressive Beijing tactics, as China continues to dump subsidized products made with steel into the United States.
Today, China and Vietnam account for over 90% of cutlery sold in the United States. This leaves my company with the competition, even though our products are far superior in terms of quality and safety.