Ahead of new fire season, Napa Valley farm workers face unknown health risk from increased smoke exposure Local News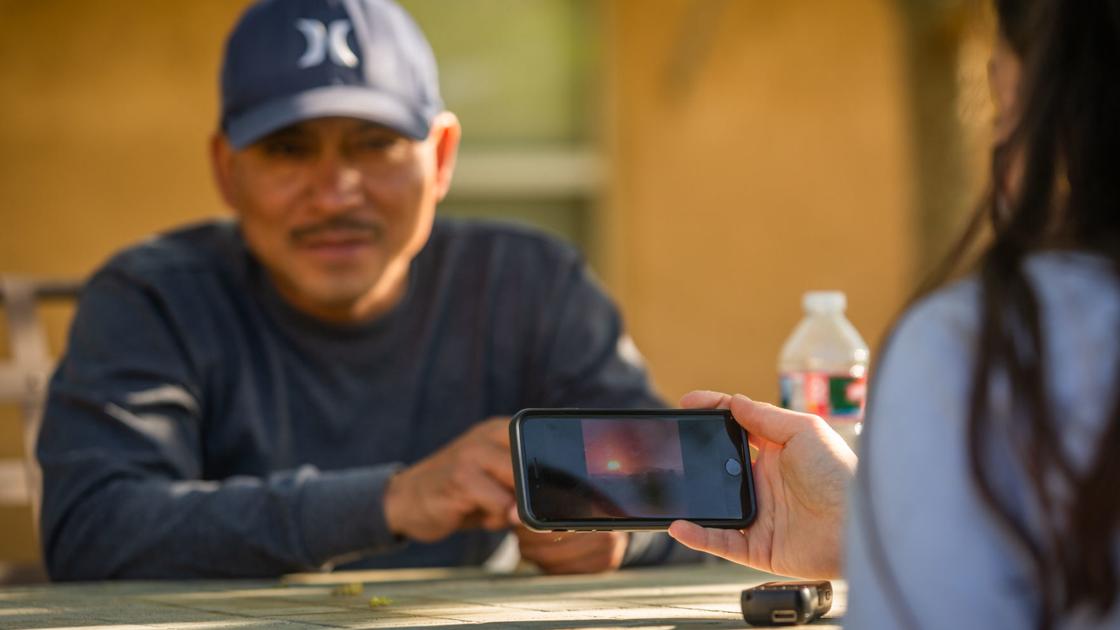 "There was nothing we could do," Perez said in Spanish, "because we needed work."
They went to work every day; some of them ventured out to buy non-perishable food and new clothes instead of having access to laundry, Villalvazo said.
He took out pictures he had taken with his phone during those nine days. One of them showed Perez, his shirt and jeans completely smothered in what looked like soot, eating crisps and leaning against his car.
"It's ugly," said Victor, who was not among the men sleeping in their cars. "A lot of companies don't feel responsible for getting men to work like this. They say, "Are you looking for work? Well, there it is. They never say, "Okay, it's bad over there. Don't work today. We will pay you half of your salary for the week so that you can put food on your table for your family. "
The health impact of exposure to smoke
According to Mary Prunicki, director of air pollution and health research at Stanford's Sean N. Parker Center for Allergy & Asthma Research, increased exposure to particles in smoke from forest fires – especially PM 2.5, the smallest and most harmful particles – increases mortality and morbidity. . "You are going to be less healthy and you are going to die sooner," she said of people exposed to long-term smoke from forest fires.